Home
LM Technology Education Boosters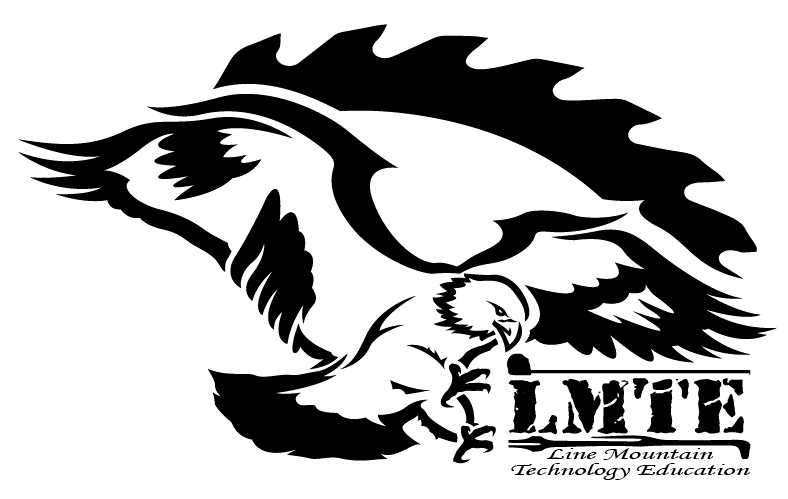 The Line Mountain Technology Education newly formed LMTE Boosters will be meeting Wednesday August 3rd at 6 pm at the High School Library.  Our group will help the students and advisers of the Tech. Ed. classes with fund raising and other events to aid with our 2017 car show.  Any help is greatly appreciated!  Please contact Lori Troutman (570-758-5201), or Mr. Jared Haas, or Mr. Joseph Kahl with any questions.  Thank you for your anticipated support!
Technology Upgrade
The Line Mountain School District has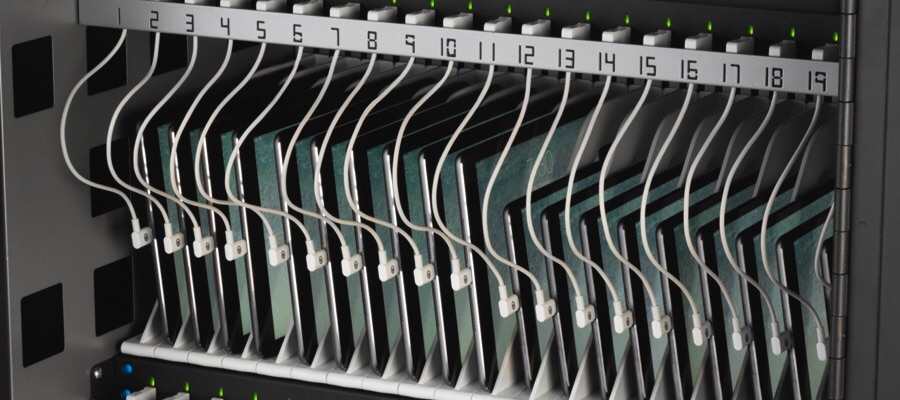 again upgraded its classroom technology with the purchase of 230 Apple iPads and a wireless network upgrade.  The iPads will be used in grades 4 through 8 and the High School Math department.
The iPads will be instrumental in the continued use of online programs such as Edmentum's Study Island, Scholastic Reading Counts, YouTube for Kids, and Pearson's DIGITS mathematics software.  Through Line Mountain's agreement with Microsoft, students in all grades have free access to Microsoft Office 2013 and Office 365 for use on Windows workstations and IOS devices such as the Apple iPad.
Dinomite Library Program
The Line Mountain Elementary School will be holding an open Dinomite Library Program on Tuesdays and Thursdays during the summer months. Click on this Dinomite Library Program informational flyer for all the details and contact the Elementary School with any questions.  Thank you and have a great summer reading.
All Sports Physicals
If you obtain a physical from your Family Physician, the PIAA forms must be returned to Athletic Director Brad Skelton or Trainer Tyler Welsh by July 28th if you are playing Football, or by August 15th for any other Fall sport.
Paperwork can be picked up in the High School Office or downloaded under DOWNLOADS / DISTRICT DOWNLOADS.  The file you need to print and complete is the CIPPE Athletic Physical Form.
Image Release Form
Parents are urged to download an updated IMAGE RELEASE FORM and forward it to the main office in which your child attends.  The image release form declares whether you give permission for your child's image to be included in the Yearbook, Newspapers, Handbooks, and most importantly, the Line Mountain School District Website.  Thank You for your attention.  The image release form can be found under FORMS on the District Download page.

The Line Mountain School District has partnered with CommunityAid of Selinsgrove, PA to become a clothing collection bin partner.  The district currently has two bins for collections; one is located near the main entrance to the Elementary School in Trevorton, and one is located behind the High School in the rear parking lot.  The clothing collected will be sold in CommunityAid Thrift Stores in central Pennsylvania.  Visit them at: www.communityaid.com The money and gift cards that the district receives through this partnership will go towards our Needy Family Fund.  The staff at Line Mountain participates in a dress down day once per month with proceeds going to the same Needy Family Fund.  The Fund is used to purchase Christmas gifts for needy students and their siblings along with food items during the holidays.
The Line Mt. SD would very much appreciate any help from the community by dropping off your new or gently used clothing at our collection bins.  Please remember all proceeds help students and their families throughout our district in their time of need.
Thank You from the Line Mountain School District.
Advisory Committee
Any parent or community member interested in serving on the Wellness/Advisory Committee, please contact Joanna Hovenstine at jhovenstine@linemountain.com    The Line Mountain School District Policy entitled: "Our Student Wellness Policy #246" can by found at the following link: https://www.linemountain.com/policy-200  You can participate in the development, implementation, periodic review, and updating of this policy by filling out a suggestion form located at: https://www.linemountain.com/contact-us/
Board Meeting
The next regular meeting of the Line Mountain School Board will be held on Tuesday, August 23rd, 2016 at 6:30pm in the High School Library.