Home
Homecoming
It's 2016 Homecoming week at Line Mountain, and Spirit Week begins on Monday.  All students and staff are welcome to participate:
Monday – Sports Day – Support your favorite sports team
Tuesday – Tourist Day – Dress like a tourist
Wednesday – Flashback Day – Dress from your favorite decade
Thursday – Redneck Day – No explanation needed
Friday – Spirit Day – Be Line Mountain Proud
National Football League
On behalf of the NFL, we would like to congratulate Line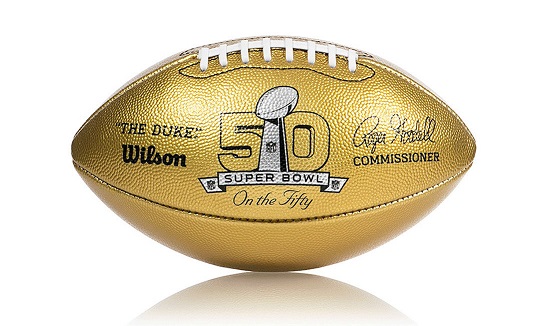 Mountain High School and welcome you to the Super Bowl High School Honor Roll community. As we marked our 50TH Super Bowl this past season, we celebrated the players and coaches of the past 49 Super Bowls and their high schools and communities that have positively impacted our great game. Nearly 3,000 players and head coaches, and more than 2,000 high schools, were recognized this past season.
As a member of this special group, a commemorative Golden Football produced by Wilson is being sent to the high school of every player or head coach who was on an active roster in a Super Bowl. The golden football is in honor of Glenn Ressler.
The National Football League Honors Line Mountain School District and its role in developing and supporting the career of Glenn Ressler who was a part of Super Bowl III and V as a Guard for the Baltimore Colts.
Friday September 30th 2016 the Line Mountain School District will Honor Glenn Ressler at 6:30 during the Homecoming Football game with Halifax. Mr. Ressler will be honored with a commemorative Golden Football from the NFL that will be displayed in the high school trophy case following the game.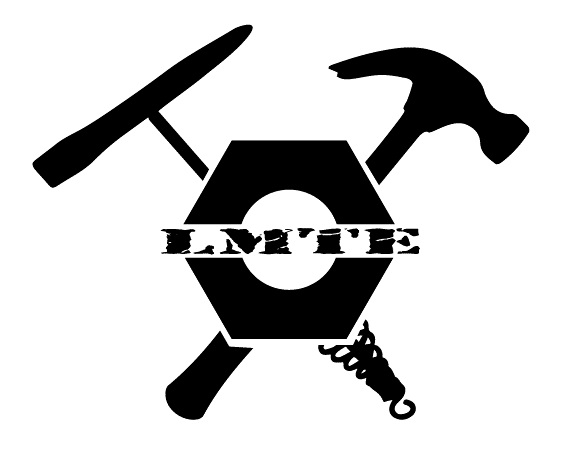 The Line Mountain Technology Education Boosters will be sponsoring a Fall Cruise-In on Saturday October 8 from 2-6 p.m.
Come out and enjoy some kettle soup, burgers/hot dogs, kettle fries, and baked goods along with the comradery of fellow motor heads! Eat in or take out. There will also be LMTE items for sale, and you can tour the Tech Ed classrooms and see some of the projects our kids have completed! Hope to see you there!!
Image Release Form
Parents are urged to download an updated IMAGE RELEASE FORM and forward it to the main office in which your child attends.  The image release form declares whether you give permission for your child's image to be included in the Yearbook, Newspapers, Handbooks, and most importantly, the Line Mountain School District Website.  Thank You for your attention.  The image release form can be found under FORMS on the District Download page.

The Line Mountain School District has partnered with CommunityAid of Selinsgrove, PA to become a clothing collection bin partner.  The district currently has two bins for collections; one is located near the main entrance to the Elementary School in Trevorton, and one is located behind the High School in the rear parking lot.  The clothing collected will be sold in CommunityAid Thrift Stores in central Pennsylvania.  Visit them at: www.communityaid.com The money and gift cards that the district receives through this partnership will go towards our Needy Family Fund.  The staff at Line Mountain participates in a dress down day once per month with proceeds going to the same Needy Family Fund.  The Fund is used to purchase Christmas gifts for needy students and their siblings along with food items during the holidays.
The Line Mt. SD would very much appreciate any help from the community by dropping off your new or gently used clothing at our collection bins.  Please remember all proceeds help students and their families throughout our district in their time of need.
Thank You from the Line Mountain School District.
Advisory Committee
Any parent or community member interested in serving on the Wellness/Advisory Committee, please contact Joanna Hovenstine at jhovenstine@linemountain.com    The Line Mountain School District Policy entitled: "Our Student Wellness Policy #246" can by found at the following link: https://www.linemountain.com/policy-200  You can participate in the development, implementation, periodic review, and updating of this policy by filling out a suggestion form located at: https://www.linemountain.com/contact-us/
Board Meeting
The next regular meeting of the Line Mountain School Board will be held on Tuesday, September 27th, 2016 at 6:30pm in the High School Library.