Music Department
Congratulations to the following High School concert band members who were selected to be a part of the 2018-2019 Northumberland/Montour/Snyder County Honors Band:
1st Flute and Piccolo – Rileigh Celsky
2nd Flute – Ashlyn Walshaw
1st Bb Clarinet – Hannah Watts
2nd Bb Clarinet – Kia Goodling
2nd Bb Clarinet – Katrina Lesher
3rd Bb Clarinet – Sheridan Smink
1st Alto Saxophone – Ethan Keefer
2nd Alto Saxophone – Kaely Walshaw
2nd Alto Saxophone – Collin Deppen
Tenor Saxophone – Faith Candelora
Baritone Saxophone – Lilliana Feliciano
1st Bb Trumpet – Joshua Masser
2nd Bb Trumpet – John Masser
3rd Bb Trumpet – Keri Ferster
3rd Bb Trumpet – Jaya London
3rd Bb Trumpet – Olivia Beling
3rd Horn – Addy Lundy
1st Trombone – Alora Howard
Tuba – Caleb Snyder
Percussion – Nathan Masser
The NMS County Honors Band Festival will conclude on Friday, January 18 and it will be held at the Danville Area High School with a concert at 7:00pm!
Lastly, congratulations to the following high school band members who were accepted or are alternates for the 2018-2019 Susquehanna University Honors Band!
Accepted Students:
Hannah E. Watts, Bb Clarinet
Lilliana C. Feliciano, Alto Saxophone
John C. Masser, Bb Trumpet
Joshua Masser, Bb Trumpet
Keri M. Ferster, Bb Trumpet
Alora R. Howard, Trombone
Alternates:
Rileigh E. Celsky, Flute
Ethan J. Keefer, Alto Saxophone
Faith E. Candelora, Tenor Saxophone
Taylor A. Styer, Tenor Saxophone
Caleb J. Snyder, Tuba
The Susquehanna University Honors Band Festival will be held February 15-17, 2019 with a concert in Weber Chapel Auditorium on February 17th at 3:00pm.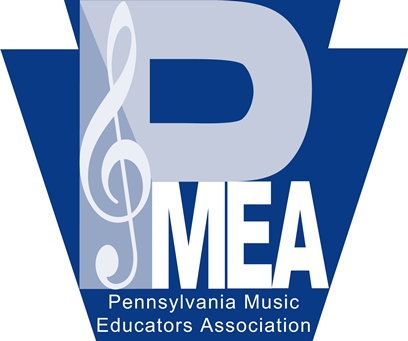 Member Pennsylvania Music Educators Association