Technology Education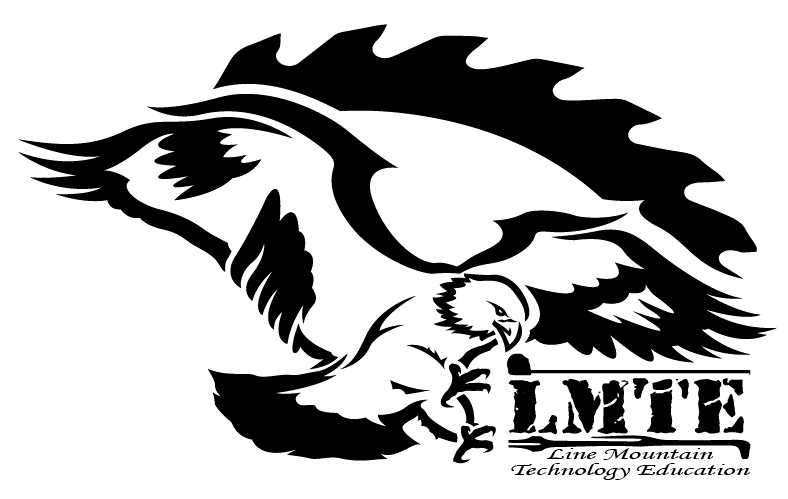 Attention parents/guardians of Tech Ed students and/or Line Mountain alumni: The Line Mountain Technology Education Boosters is currently holding nominations for officers for the 2018-19 school year. This is a great opportunity to have a voice in your child's Technology Education at Line Mountain!
We need President or Treasurer, Secretary, and Vice President. This group can directly effect your child's future! Please consider helping! Please contact Lori Troutman at andlo99@yahoo.com with any questions or interest in an position.  Thank you for your support of the Line Mountain School District
The Line Mountain Technology Education department was recently recognized state wide by TEEAP, the Technology & Engineering Education Association of Pennsylvania.  High School Faculty members Mr. Joe Kahl and Mr. Jared Haas were recently featured in the TEEAP Jornal.  A link to the article can be found by CLICKING HERE.  Line Mountain High School was the first High School in the state to be featured.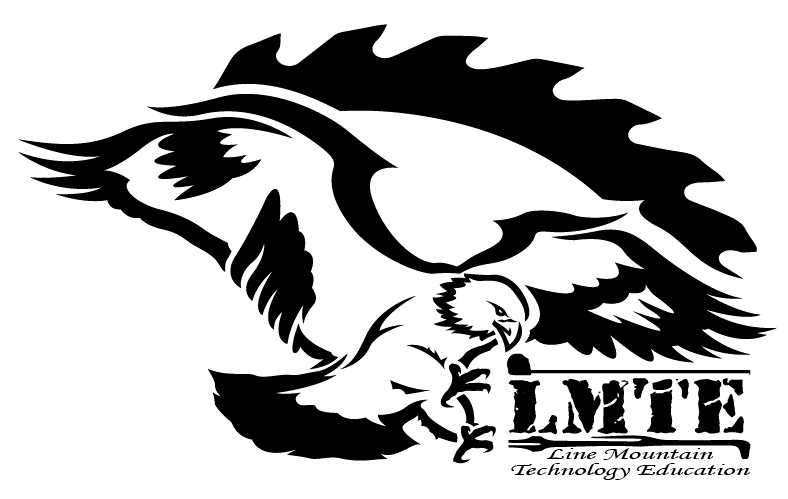 Check out the Line Mountain Tech Ed Facebook event page