Technology Education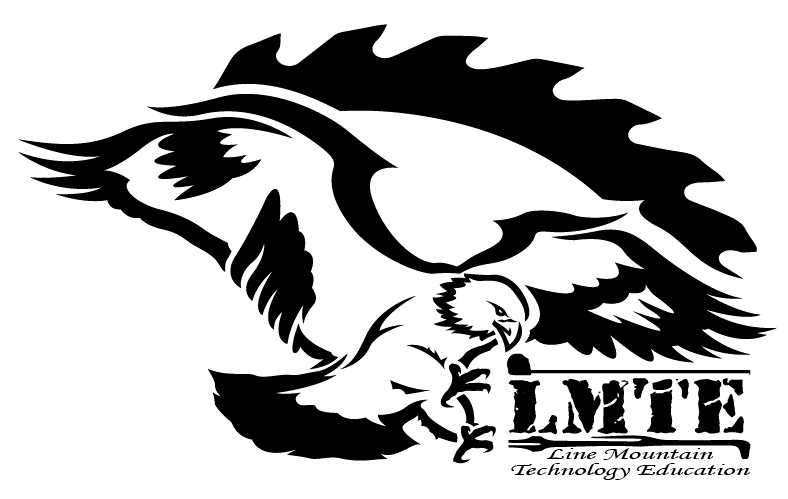 The Line Mountain Tech Ed Boosters need your help. We are looking for parents, guardians, and/or  alumni who are interested in being part of a great group, a group that directly helps the students at Line Mountain and a group that has an effect on the education of our students. We are a small group, but we make a big difference.  If this sounds like something you would be interested in, we will be looking for new officers for the 2020-2021 school year. Our nominations will be due in April. Please consider helping us! Please contact Lori Troutman at andlo99@yahoo.com with any questions or if you are interested in being considered for an office! Let's keep a good thing going!
Thank you for your continued support of the Line Mountain School District.
---

The Line Mountain Technology Education department was recently recognized state wide by TEEAP, the Technology & Engineering Education Association of Pennsylvania.  High School Faculty members Mr. Joe Kahl and Mr. Jared Haas were recently featured in the TEEAP Jornal.  A link to the article can be found by CLICKING HERE.  Line Mountain High School was the first High School in the state to be featured.
Check out the Line Mountain Tech Ed Facebook event page